The Combat Perspective
The Thinking Man's Guide to Self-Defense
Gabe Suarez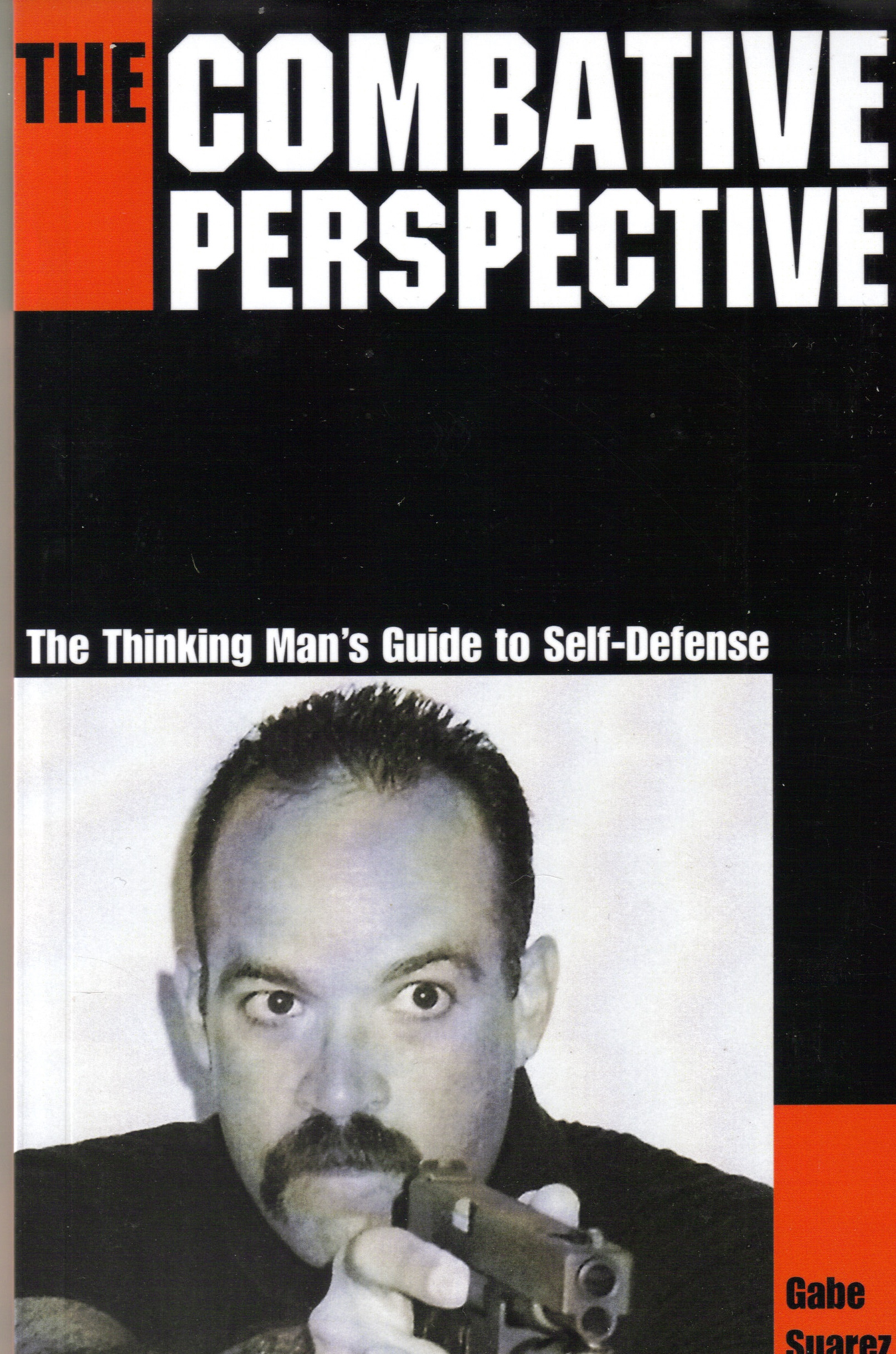 Combat Perspective focuses on developing a well-thought-out plan, foreknowledge of the situation and the proper mindset when faced with the need to defend yourself.
The book is designed to help you develop your knowledge about and properly organize your mental attitude toward combat in order to improve your odds of winning -- not just surviving -- a deadly force encounter.
The principles are as applicable to the bladesman as they are to the rifleman to the unarmed fighter as they are to the sniper.
Gabe Suarez identifies four key elements to victory. He then examines each in a logical manner, demonstrating why the mental edge is at least as critical to victory as the tactical advantage.
The Combat Perspective: A Thinking Man's Guide to Self-Defense (Paladin Press) 97 pages, ISBN 978-158160404-7
Softcover Item# Bcombatperspect
Book -- $14 Retail: $16
---
Don't forget to check Package Deals for extra savings!